Proud provider of consulting services to Swedish industrial companies active in product and production development. With a family feel and a practical approach, Sigma Industry South is an entrepreneurial company within the Sigma Group. We help engineers grow and build a career with us and our customers.
Read more about our service areas under Services and be inspired, whether you are a customer or a prospective member of our staff. At Sigma Industry South we have a strong tradition of taking responsibility for the future – "EXPECT A BETTER TOMORROW", as we like to call it here at Sigma – and part of this is our Växtkraft training programme for young engineers..
Sigma Industry South is part of the Sigma Industry South Group, together with Sigma Industry Solutions and Sigma Industry Evolution.
Sigma Industry Solutions provides experienced consultants for advanced and challenging projects in Automation and Digitalisation.
Sigma Industry Evolution serves the market with engineering consultants in Mechatronics and Embedded Systems.
---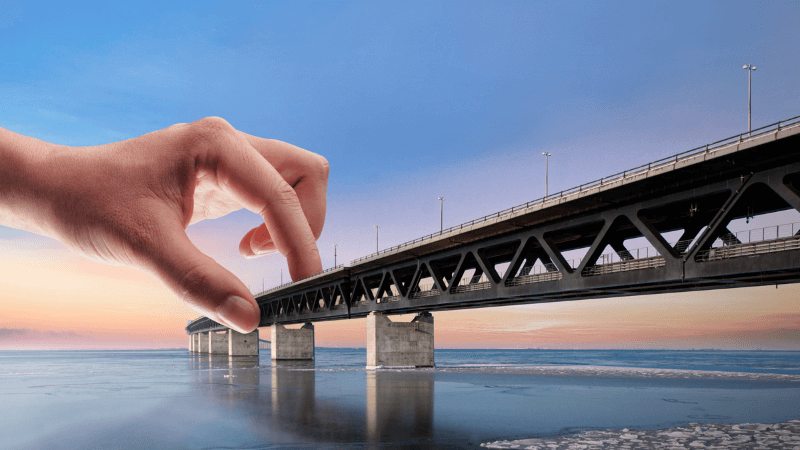 Växtkraft - the ideal start to your career
Since 2014, Sigma Industry South has been running and developing the Växtkraft programme for newly graduated engineers. We have employed and developed more than 200 young engineers with a B.Sc. or M.Sc. in Engineering directly after graduation, thus providing them with a head start in the labour market. All programme participants are employed with a collective agreement and fair working conditions, which is a given for us here at Sigma.
Read more about the Växtkraft programme.
---
FEMMEGINEERING - EXPECT A BETTER TOMORROW - 2021
There are theme days for most things, and naturally there is also a day for a better tomorrow. In 2017, the team here at Sigma decided to make New Year's Eve "International Expect a Better Tomorrow Day". Each year, on this day and here on our website, we will present an initiative that will contribute to a better tomorrow. The 2021 initiative for a better tomorrow is Femmegineering, an initiative that aims to highlight female role models in the industry and in technical education in order to inspire girls and young women to choose engineering as a career. Read more here
---
WE WORK WITH MANY OF SOUTHERN SWEDEN'S SUCCESSFUL INDUSTRIAL COMPANIES – DOES YOUR COMPANY NEED HELP?
Logistics | Food | Packaging | Furniture & Interior Design | Pharmaceuticals | Research & Development | Marine Technology | Automotive Technology | Consumer Products | Communication Technology